Rediscover the charm of Hiroshima from an outsider's perspective
Hiroshima Prefectural Tokyo Office serves as the point of contact for Hiroshima Prefecture in the Tokyo metropolitan area. has the Hiroshima Prefectural Osaka Office, which serves as a point of contact for the Kansai and Chubu regions).
Well, what do you think of when you hear Hiroshima Prefecture?
It seems that many people think of the two World Heritage Sites of Itsukushima Shrine and the Atomic Bomb Dome, as well as local foods such as momiji manju and okonomiyaki.
In recent years, the number of oysters and lemons produced in Japan is the largest, the Shimanami Kaido in Setouchi, a mecca for cyclists, and Saijo, one of Japan's three major sake breweries along with Nada and Fushimi, are gradually gaining recognition. However, there are still many tourism resources that are not known both domestically and internationally.
I used to work for the Osaka office, and now work for the Tokyo office. Taking advantage of this awareness, we are working on daily information dissemination.
While I am impressed with the hospitality of luxury hotels, well-established restaurants, and theme parks in the Kansai and Tokyo metropolitan areas, I also feel that there is room for further growth in Hiroshima.
For example, Hiroshima Prefecture is a treasure trove of diverse and delicious foods, such as seafood, citrus fruits, livestock products, sake and wine, which are nurtured by the rich nature of the Seto Inland Sea and the Chugoku Mountains. Living outside the prefecture rediscovered the unique appeal of Hiroshima, where nature and the city, producers and consumers are close, and that fresh ingredients can be delivered to restaurants while they are still fresh.
Hiroshima Prefecture is also a treasure trove of works of art. Dali's "Dream of Venus" at the Prefectural Museum of Art, the French Impressionist collection at the Hiroshima Museum of Art, and works on the theme of prayers for peace at the Ikuo Hirayama Museum of Art. increase.
In May of next year, the G7 Hiroshima Summit will be held, attracting the attention of many people around the world.
In addition, the Osaka-Kansai World Expo (April-October) is scheduled for 2025, and Hiroshima Prefecture, which is located just over an hour by Shinkansen from the Kansai region, has a high possibility of attracting visitors to the Expo. I hope.
In addition, Hiroshima has five Shinkansen stations (Fukuyama, Shin-Onomichi, Mihara, Higashi-Hiroshima, and Hiroshima), making transportation very convenient.
While making the most of these opportunities and the advantage of the location, we will spread the appeal of Hiroshima Prefecture by valuing the perspectives of locals and outsiders so that more people will visit Hiroshima and choose Hiroshima products. We will make further efforts to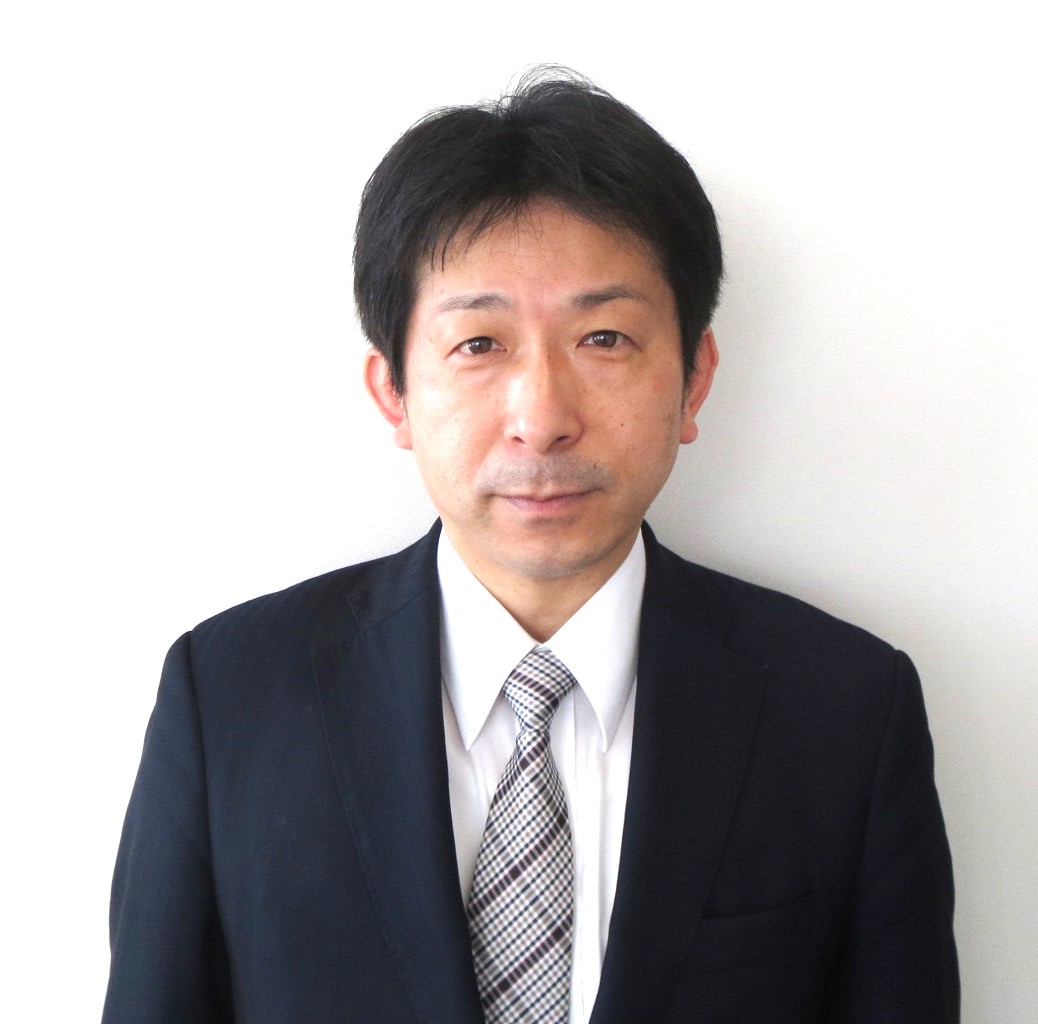 Mr. Shigemura