Underlying…
I have people in Hokkaido, Tokyo, Gifu, and my hometown of Yamagata who I look up to as masters. However, it is just my one-sided opinion.
Now, the Yamagata Prefecture Tourism and Local Products Association DMO is preparing for the introduction of adventure travel, receiving guidance from Mr. M from Hokkaido.
Specifically, we will utilize the Japan Tourism Agency's "Wide Area Tour Tourism Promotion Project" to create winter adventure travel long-stay content centered on Dewa Sanzan and Zao, and plan to sell it from this winter. Read adventure travel books, participate in seminars, and learn from the guides about the wonder and beauty of Zao's icefall experience, which has been attracting attention recently. As I approached this fiscal year, I am keenly aware of the essence of adventure travel, what lies at its roots, and the fact that there is still a lot to be done.
Five Experience Values ​​of Adventure Travel
(1) Is it an experience that can only be experienced here?
(2) Does the experience change one's sense of values?
(3) Can you feel that you have become physically and mentally healthy?
(4) Can you feel that you have challenged yourself physically and psychologically?
(5) Is there a burden on the environment?
When reviewing the content from this point of view, I feel that we still need to incorporate the wisdom of our colleagues and devise ways to do so. The cool and divine atmosphere of the cedar trees on Mt. Haguro, which I love so much, the significance of the five-storied pagoda that has been protected for many years, the presence of the gods that I feel when I pray, how to convey these precious resources to the precious people… I want to convey Zenpo-ji's dragon god and zazen… Should I convey it based on food culture? What's Underlying?
When I look back on my recent actions and feelings, when I see the smile of my teacher, who I haven't been able to see for a while due to the new coronavirus, I feel the joy that makes me want to run over and skip. The joy of coming up with an idea that seems to clear the hurdles while having a glass of wine… I feel that this kind of happiness is the driving force behind people's movements.
Through adventure travel, we will work to create a tourist area that will make you feel like, "If you say so, let's go once." Thank you all for your support.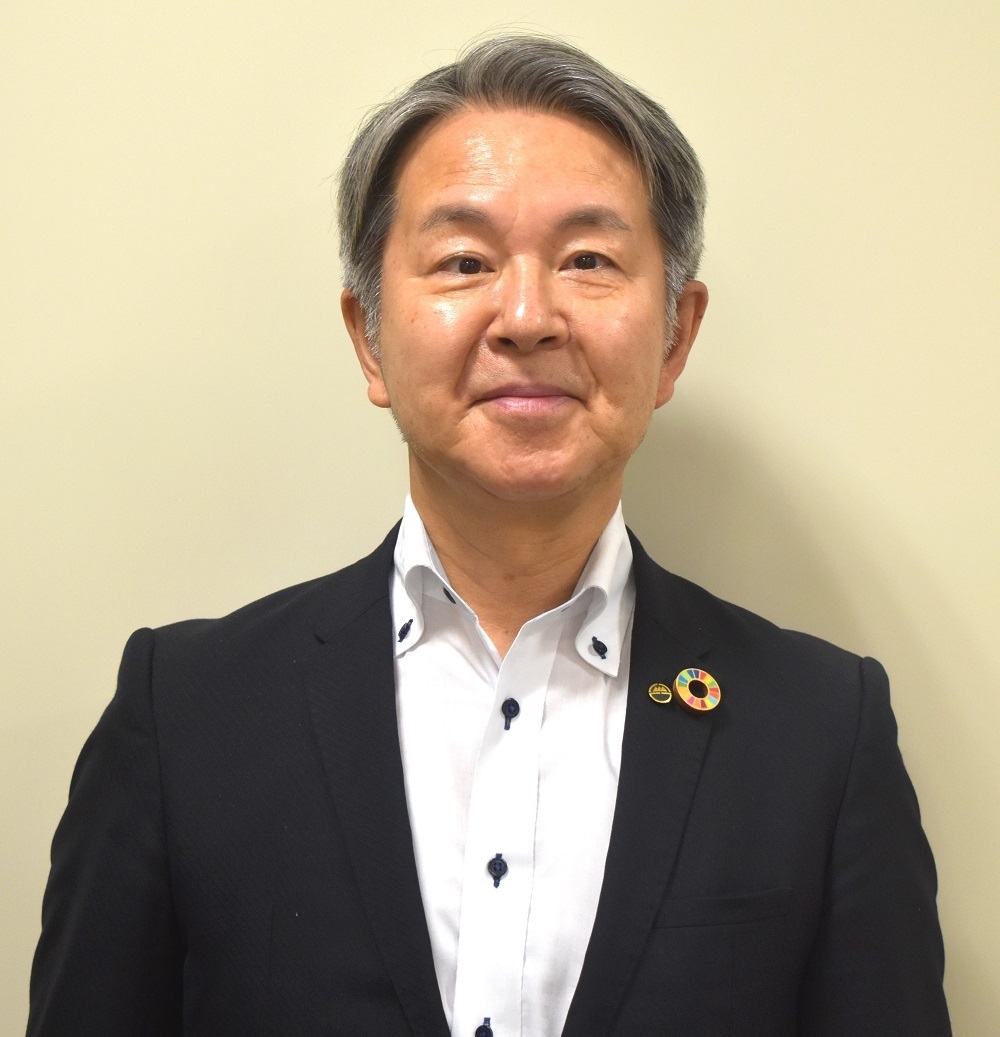 Mr. Ono