On September 29, Gora Hanaougi Madokanomori announced that it will start examining the utilization of hydrogen energy with the H2&DX Society Research Institute for decarbonization.
H2&DX Social Research Institute Co., Ltd. (Headquarters: 2-10-1 Yurakucho, Chiyoda-ku, Tokyo), which provides consulting services for the utilization of hydrogen, and Gora Hanaougi Co., Ltd., which manages and operates Hakone Onsen "Madoka no Mori" ( Headquarters: 1300-681 Gora, Hakone-machi, Ashigarashimo-gun, Kanagawa Prefecture), we have started studying the use of hydrogen energy at "Yenka no Mori" for decarbonization. We will take on the challenge of a new attempt to run an inn using hydrogen-powered cooking utensils and fuel cells.
H2&DX Social Research Institute Co., Ltd., which conducts a hydrogen utilization consulting business, is working with Gora Hanasen Co., Ltd. to realize a decarbonized society. We have started considering incorporating it into the management of the inn.
We will proceed with the creation of a plan to reduce carbon dioxide emissions from kitchens by 50% by 2025. By considering the environment, the hot spring ryokan, which is the best place for healing, will make customers who use it feel even more joyful. It's an effort that can't be passed.
■ "Madoka no Mori"
Located in Hakone Gora Onsen, the ryokan "Madoka no Mori" is popular for its spectacular view of the Hakone mountain range. An inn where you can enjoy a tour of the 20 guest rooms with open-air baths and a large public bath, which are all covered with tatami mats and have two sources with different spring qualities.
1320-862 Gora, Hakone-machi, Ashigarashimo-gun, Kanagawa 250-0408
Official site:https://gorahanaougi.com/madokanomori/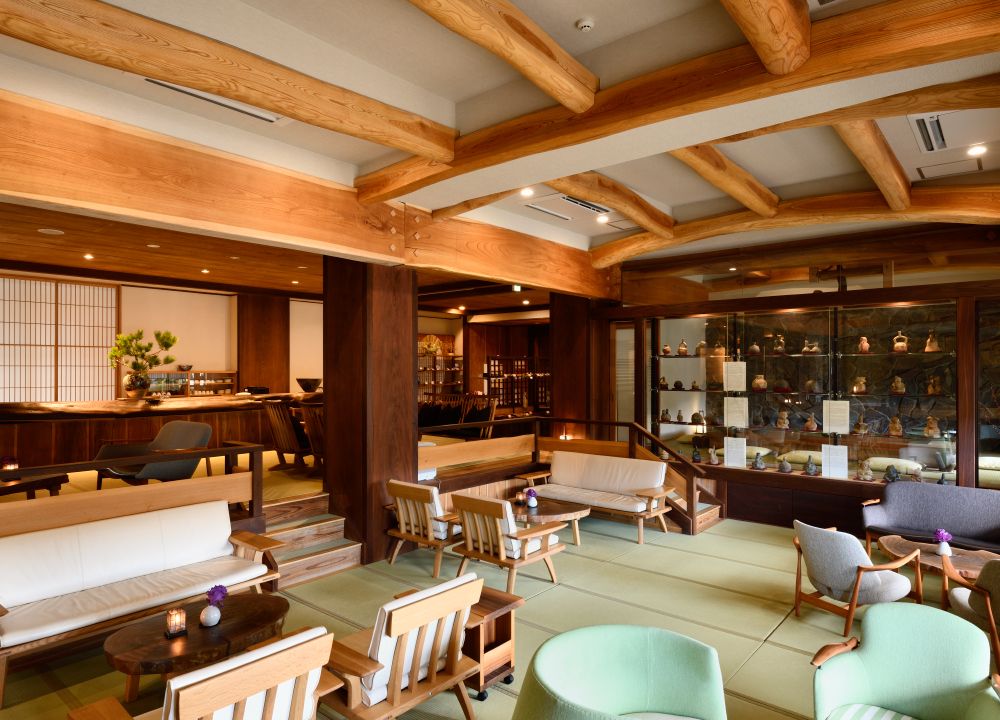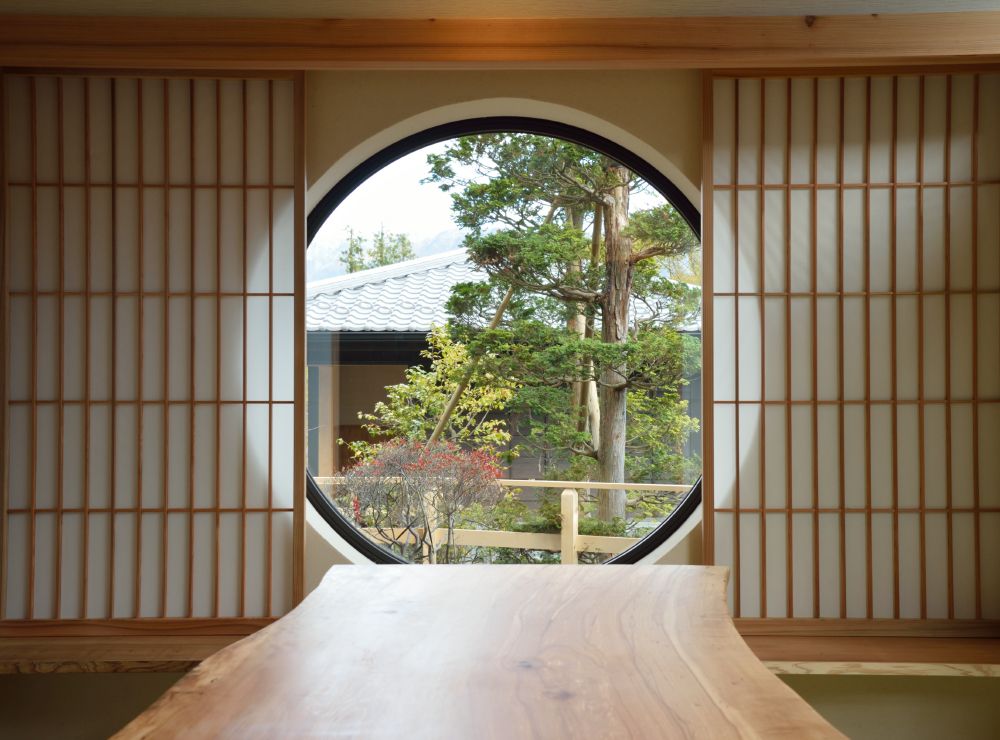 ■ Gora Hanaougi Co., Ltd.
Management and operation of 40 rooms in two buildings, "Gora Hanaougi" and "Madoka no Mori". The Hanaougi Group started in 1971 with the founding of the guest house Iiyama-so (now Bettei Iiyama) in Takayama City. Opened Hidatei Hanaougi in 1992, Gora Hanaougi in 2009, Sounkaku in 2010 (closed due to disaster), and Madoka no Mori in 2014. As a ryokan group with deep roots in the region, it operates independently.
■H2&DX Social Research Institute Co., Ltd.
A venture company that provides hydrogen utilization consulting spun out from a research group on hydrogen utilization at the Research Institute for Rule Formation Strategy, Tama University. We are building a new business model for carbon neutrality, such as concerts with excellent sound quality using hydrogen fuel cells and cooking methods that make food delicious by burning hydrogen. We provide services that convey hydrogen to the five senses and strive to promote understanding of the hydrogen society. It is attracting attention from all over the world for supplying hydrogen power to U2's performance in Japan.